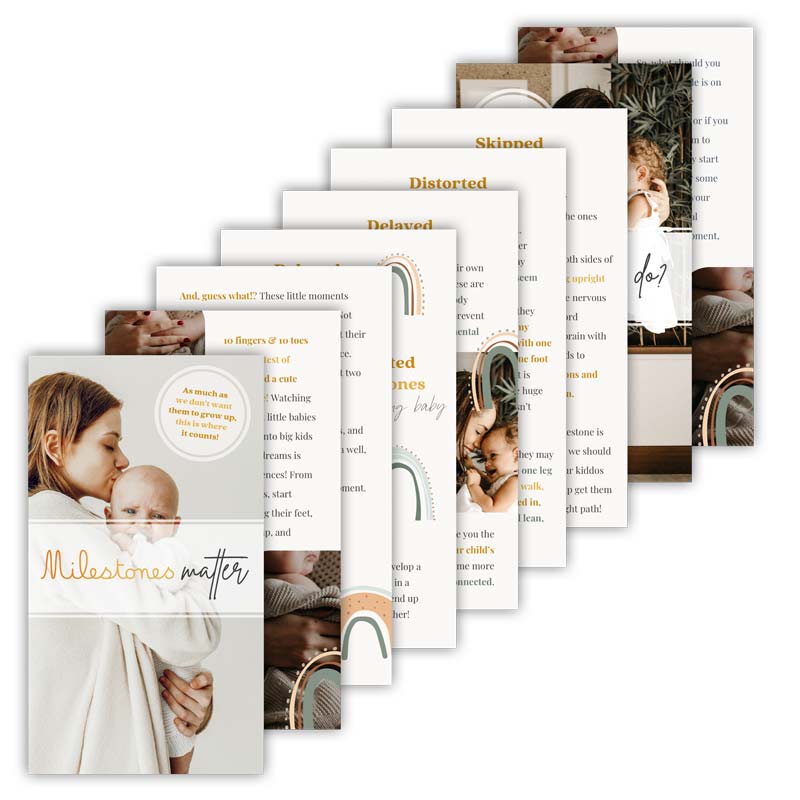 Engage your audience by consistently posting visually appealing and educational content. Potential patients that are exposed to educational material prior to their first visit are much more likely to convert to care! 
Cultivating through content is easy with your subscription. Just download and post each week!
Campaigns With Your Subscription
Provider Outreach Campaigns
Create and maintain relationships with other health and wellness Providers and Community Leaders in your area to build a strong referral network to keep new patient opportunities coming through the door that already know and trust your brand, service, and expertise!
Professional Outreach Emails, Letters, and Strategies included!
Existing Patients + Referral Campaigns
+ Monthly Promotions for your Existing Practice Members to help them share their story and refer their friends and family!
+ Special Online Events to create energy, fun, and community!
+ Email and Text Message Outreach Campaigns for Patients who have gone inactive
+ Special Offers on Re-Exams and Wellness Plans to get patients back on track
+ Special Training on Reactivation Campaigns for you and your team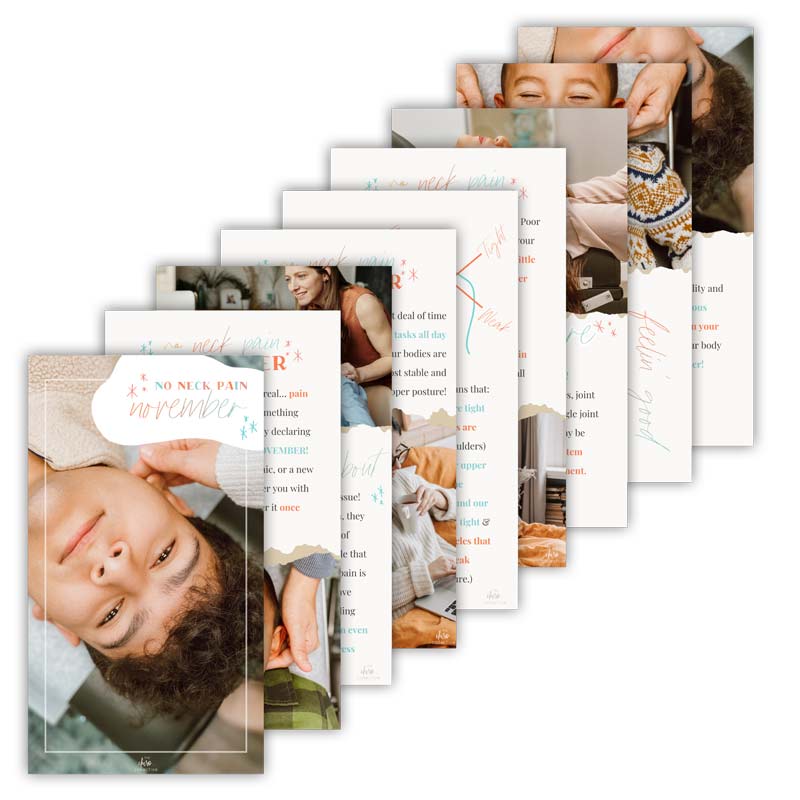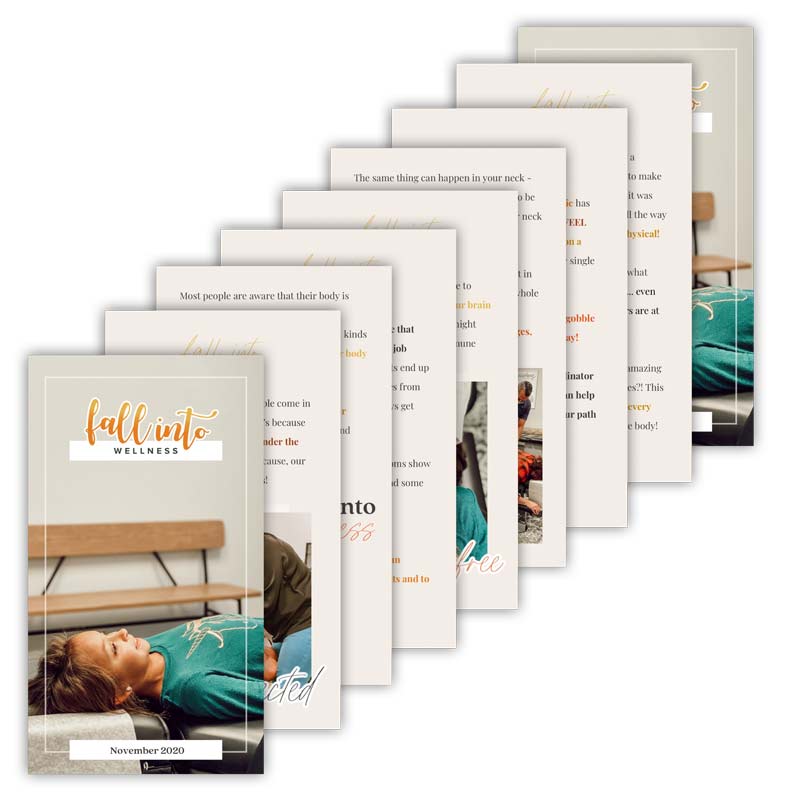 Don't delay your ability to use social media to grow your practice by educating your audience!